Books
One Man's Mission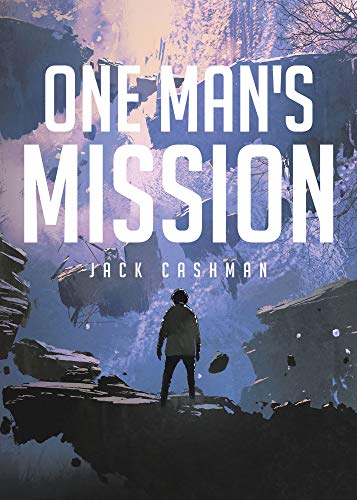 Brian Sanderson feels his country is moving in the wrong direction. An unbridled greed, a political system corrupted by money, and a growing wealth gap threaten the democracy Americans have died to secure and protect. One Man's Mission examines the long-term effects of FDR's New Deal and Ronald Reagan's trickle-down economics in a way that contrasts the impact on middle-class America. It analyzes our current political system in America, asking the question, Have we become an oligarchy? One Man's Mission is a story of compassion and commitment by one man dedicating his life to bringing back the America that has been lost.

---
Three Steps to the Making of an Assassin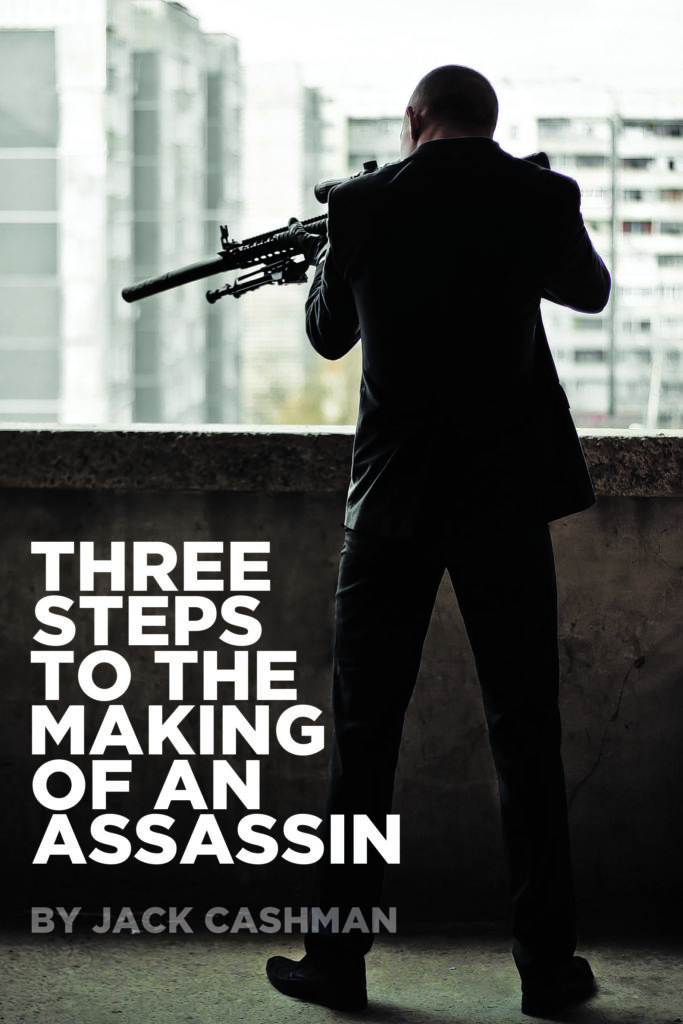 Two friends growing up in a small New England mill town share a misspent youth full of mischief and mayhem. Events around the Vietnam War lead their lives in completely different directions. While they maintain their friendship, the direction of their lives could not possibly be any more different. One chooses a career in law, while the other leads a double life that includes killing for hire. In the end, they are reunited in an effort to bring sanity back to their lives.

---
An Irish Immigrant Story
Johanna Cashman and John McCarthy, along with over a million others, immigrated to America to escape a devastating famine. They left behind family members who faced starvation to come to a land that would give them a new opportunity for a good life. They were soon made aware that they were not welcome in this new land and that every day would present a new struggle for survival. This historical novel brings the reader through the heartwarming story of a family that overcomes adversity to thrive in America, while detailing the movement in the country they left to find its own independent place in the world.